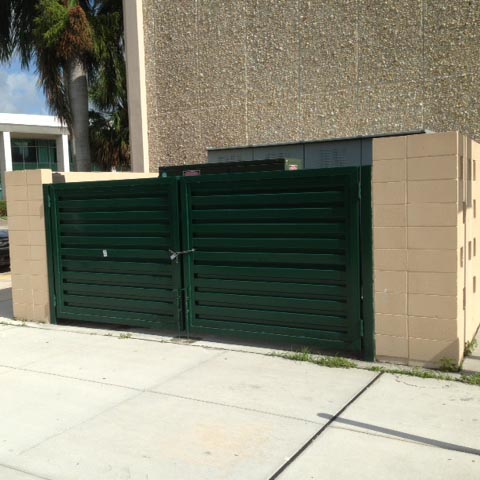 Dumpster Gates
Custom commercial and residential dumpster enclosure gates.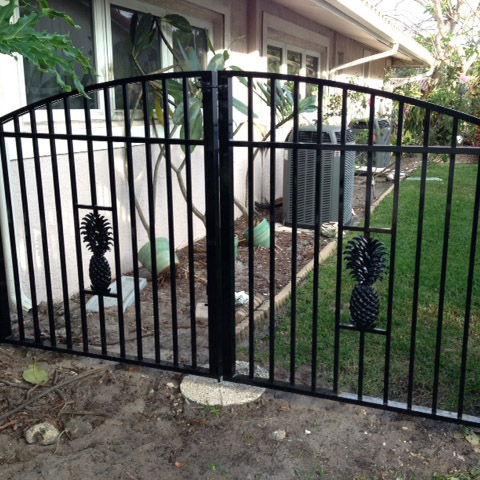 Ornamental Aluminum Gates
Welded ornamental aluminum gates fabricated in-house by our skilled technicians.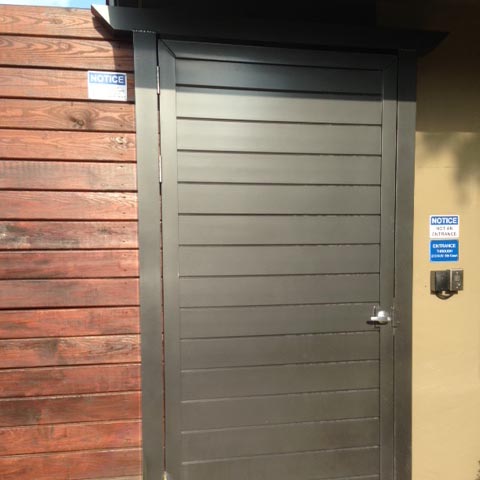 Security Gates
Heavy duty aluminum security gates that provide your home the highest level of security available.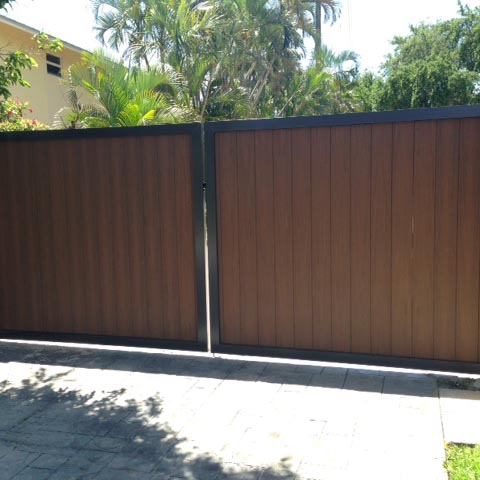 Custom Residential Gates
Power Fence is capable of fabricating completely custom one-of-a-kind gates for your next project. Your imagination is the limit.